2016/Nov/28
On November 18, an ASIAPRESS reporting partner in the northern part of Ryanggang Province reported that a truck carrying passengers plunged into the Samsu Power Plant reservoir, near Hyesan City. The driver had lost control of the truck due to heavy snow. Nineteen people are reported dead (Kang Ji-won).
On November 22, an ASIAPRESS reporting partner living in Hyesan City reported via phone that: "Two people, including the driver and seventeen members of the Storm trooper who had been working on flood restoration in North Hamkyung Province died in the accident. The truck was carrying passengers and items for trade, before it went off the road and into the reservoir. Because the truck was locked from the inside to prevent the theft of goods, passengers were unable to escape from the container and drowned in the reservoir below. The truck belonged to the Forestry Department in Ryanggang Province."
Related Article: <Photo Report on N.Korea> Experiencing Foot of Ordinary People, "Sobicha (service car)"
As of November 22, the remains of the passengers had not been collected, despite attempts at retrieval by the Forestry Department.
At the Samsu Power Plant, near where the accident occurred, a bus ended up in frozen waters while attempting to take a shortcut across a frozen river. Seventy people are reported to have died in this incident.  At that time, accidents at the reservoir of the Samsu Power Plant frequently took place. According to a local resident, 50 people died in a year on average.
As ASIAPRESS reported on November 18, the North Korean train system has recently become dysfunctional due to the worsening power supply. A number of fatal incidents have been reported relating to accidents involved buses and trucks acting as 'Sobicha' (service car).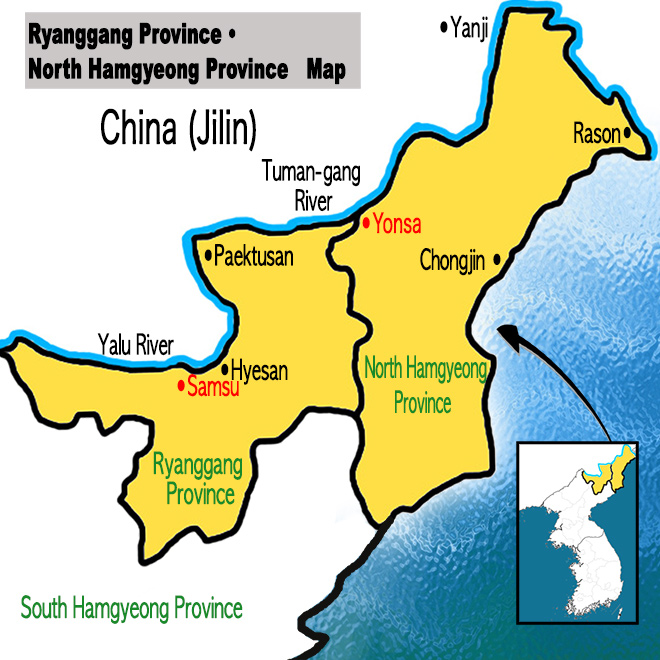 【Related Article】
◆ [Video Report] National bus network of the North Korean market economy
◆ <Latest Photo Report> Priority on Construction of Guard Post To Prevent Defection-Not yet for flood victims
◆ <Interview with N.Korean People> Defection of Thae Yong-ho, the minister at NK mission in London, is "natural"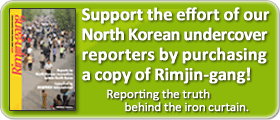 * Editor's notes on North Korean reporters
ALL REPORTS >>>
ARCHIVE(pdf) >>
DPRK MAP >>